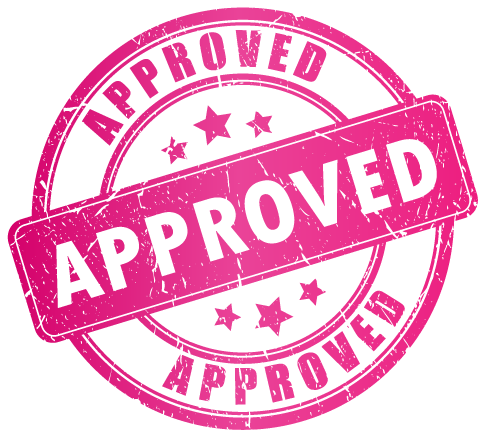 Hassle Free Buying For Over 50 Years


For over 50 years, Dave Smith has offered a low price with a Hassle Free Buying experience. From the beginning, founder Dave Smith stated "We only do deals that are good for the customer and good for the dealership". The statement "Where friends meet", which we have over the door in our showroom has been more than a slogan but how we operate our business. Because we value taking care of customers and making friends, we have won awards such as #1 Chrysler Dodge Jeep Ram dealer in the world for many years and have been the, #1 GM dealer in the Northwest since 1994, #1 Mopar accessory dealer in the world, #1 Internet Dealer and Dealer of the Year by Automotive News. We are proud to have one of the highest customer satisfaction ratings in the industry.

Our Finance Department is no different from the rest of our dealership. With over 50 lenders that we work with we are often able to secure better loans and better rates than you might find elsewhere. We look forward to assisting you in financing your next vehicle.

Areas We Serve

Here at Dave Smith Motors we sell new Dodge, Chryslers, Jeeps, Rams, Chevy's, GMC's, Buick's, and Cadillac's. Selling over one thousand vehicles a month allows for a large number of top quality trade-ins, and combined new and pre-owned we have over 3,000 vehicles to choose from.  Kellogg, Idaho, only has a population of 1,800 but our customers come from all over America for Hassle Free Buying, and to experience the beautiful Northwest . We provide complimentary shuttle service to our dealership from the Spokane International Airport(GEG) and help to coordinate travel plans for customers coming from out of the area to buy their vehicles.


Hear What Our Customers Have to Say


"

Well Organized
"
Very professional and well organized a great company to do business with. 
R.B. from Tucson, Arizona March 2016
"

Worth the Drive
"
Exceptional!  Wouldn't hesitate to buy another truck or wholeheartedly recommend Dave Smith, to EVERYONE - worth the drive from Portland area, Oregon. 
D.F. from Scappoose, Oregon March 2016
"

Best Team in the Industry
"
5 Star Experience from start to finish; Dave Smith is the best team I've ever seen in the industry  
K.J. from Sandpoint, Idaho March 2016
"

Amazing!
"
Absolutely freaking amazing!  It was the MOST pleasant vehicle buying experience I have ever had!  Thank you so much!
J.R. from Pullman, Washington March 2016
"

Professionalism
"
This was an extraordinary experience in purchasing a vehicle. The level of professionalism, friendly efficiency, and smooth purchasing process was second to none!!! I have recommended Dave Smith Motors to everyone who has asked my about my new truck and my experience in purchasing it. 
T.H. from Reno, Nevada  February 2016
"

No Hassle and No Games
"
I have only had one other buying experience that would compare and that was 11 years ago at St Johns Honda in Portland. They operated much like you guys. One Salesperson handles everything and there is no hassle and no games. I am totally loving my Ram. Thanks!
G.D. from Portland, Oregon February 2016
"

Answered All Our Questions
"
Dave Smith Motors is the greatest experience anyone can go through when buying a vehicle. Kyle was great he showed use everything one needed to know about a new vehicle. The paper work was very fast and the accounting department walked us thru everything and answered all our questions. I would not buy a vehicle from anyone else but Dave Smith Motors. 
R.R. from Pahrump, Nevada January 2016