Used Jeep Grand Cherokee
Near Missoula, MT
Shoppers from all over Idaho, Montana and beyond come to Dave Smith Motors to shop for a used Jeep Grand Cherokee SUV at a competitive price. Here at our Jeep dealership near Missoula, we strive to provide great pre-owned vehicle prices, affordable used car financing plans and more, so you can get a new-to-you ride that's also budget-friendly. Plus, our knowledgeable used car sales team can provide every detail about the pre-owned Grand Cherokee you're considering, from the vehicle history report to the particular model year's specs.
Schedule a test-drive of a pre-owned Jeep Grand Cherokee at our ID auto dealer and we'll provide you with the trustworthy, easy-going used car sales experience you deserve!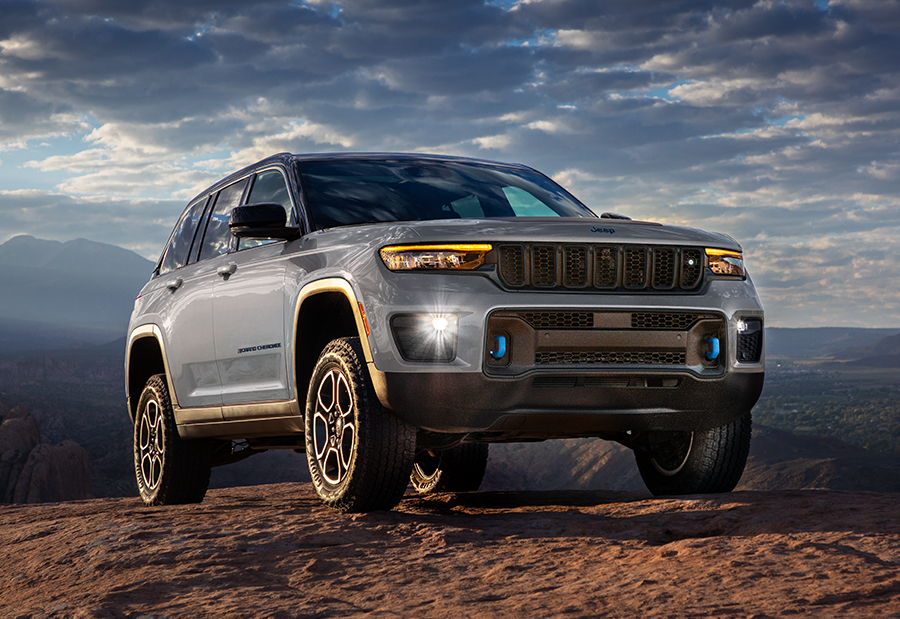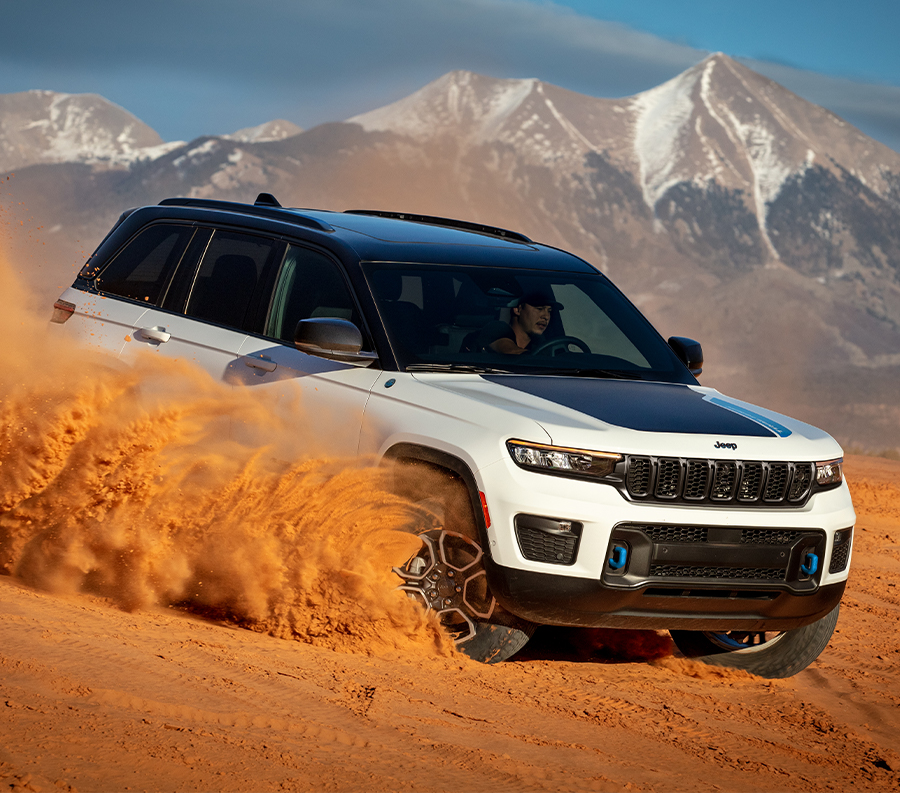 Used Jeep Grand Cherokee Specs & Features
The Jeep Grand Cherokee is a versatile SUV that has been consistently popular with drivers for its capability and features. Our pre-owned Jeep inventory boasts a range of different model years, trims and features to suit any driving style or need. Many of our used Jeep Grand Cherokee vehicles come equipped with advanced technology such as touchscreen infotainment systems, premium audio systems, safety suites and more.
Under the hood, you'll find powerful Grand Cherokee engines that deliver impressive off-road capability. Plus, you'll be impressed by the Grand Cherokee towing capacity. This capable model also offers impressive fuel efficiency for an SUV in its class.
Pre-Owned Jeep Grand Cherokee for Sale Near Me
Whether you're a Kellogg local or an out-of-state car buyer looking for a quality used Grand Cherokee near Missoula, look no further than Dave Smith Motors. We pride ourselves on our extensive selection of pre-owned vehicles from various makes and models so that you can find exactly what you're looking for at our nearby Jeep dealer.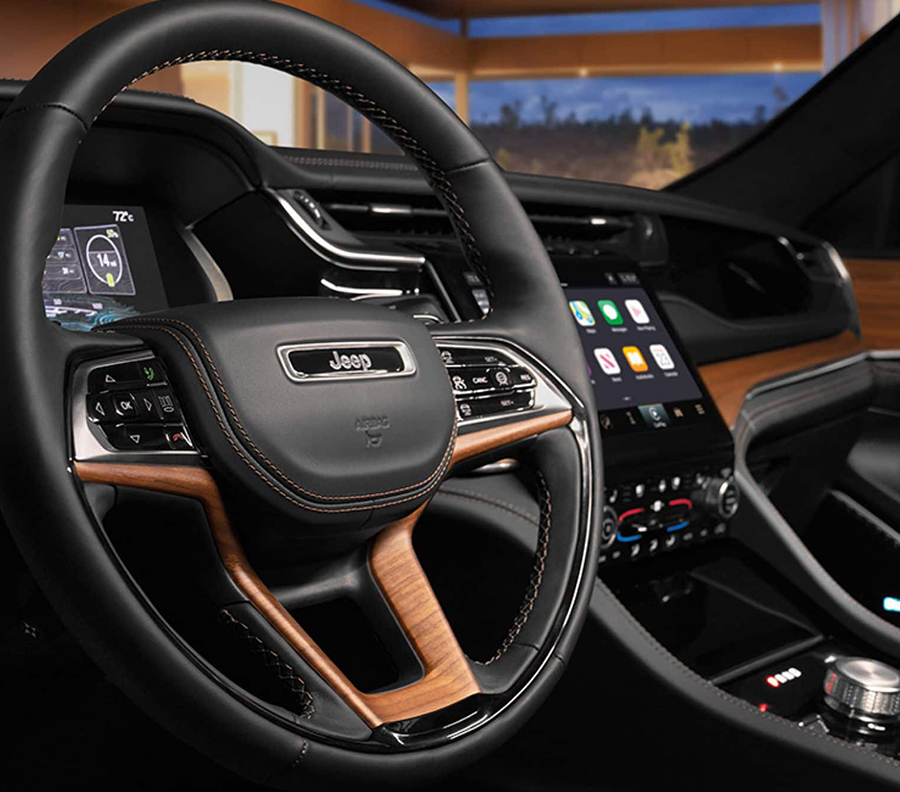 Our experienced Jeep sales team is knowledgeable about all things automotive and can help guide you through the buying process as smoothly as possible. Additionally, we offer used car financing options to make your Jeep Grand Cherokee purchase even more accessible.
So whether you're searching for your next adventure-ready vehicle or just need something reliable for your daily commute around Missoula or beyond – contact Dave Smith Motors today!
Used Jeep Grand Cherokee FAQs
What was the best model year for a Jeep Grand Cherokee?
Jeep has always produced a stellar selection of Grand Cherokee models from over the years, but if advanced technology is a priority for you, you may prefer a more recent model year with the latest tech systems.
How many miles do Jeep Grand Cherokee vehicles usually last?
Jeep Grand Cherokee SUVs are known to be very reliable when they've been properly maintained by certified technicians.
How much does a used Jeep Grand Cherokee cost?
The pre-owned Jeep Grand Cherokee price will depend on model year, trim, mileage, condition and other factors like current used car specials and pre-owned vehicle financing rates.